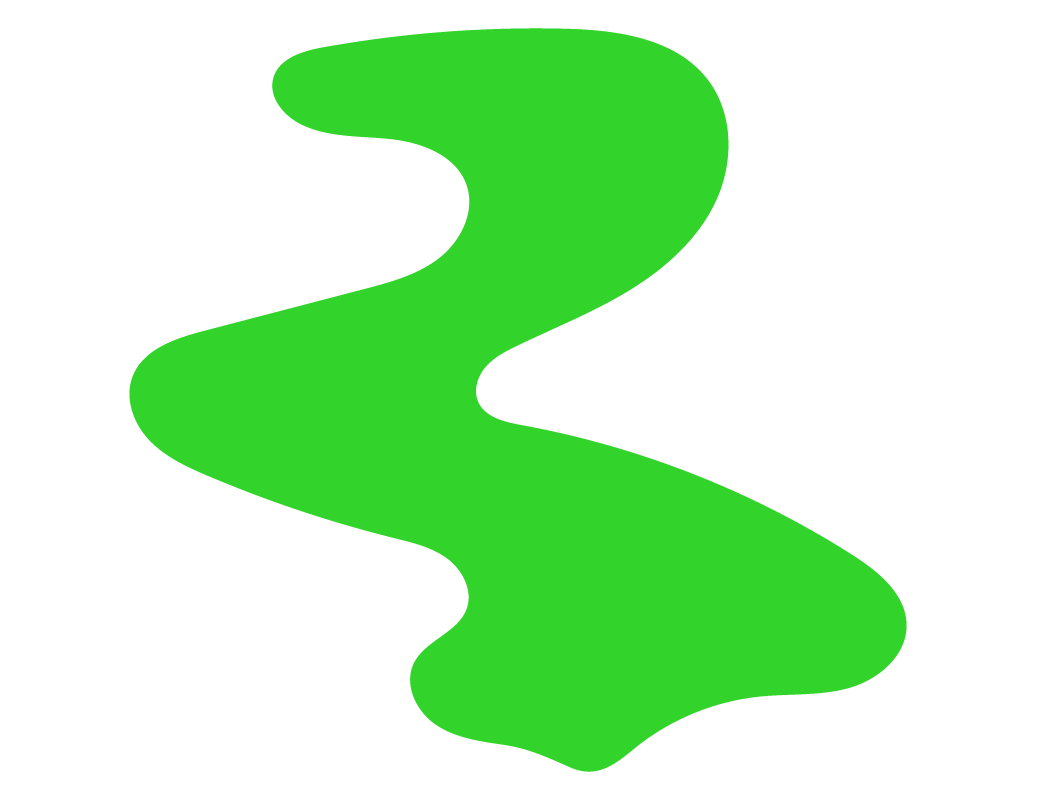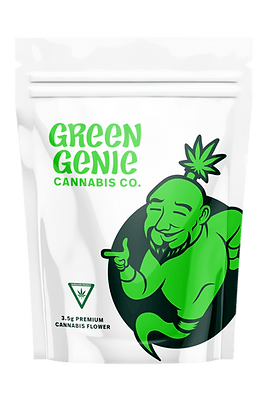 Green Genie: Detroit's Marijuana Dispensary With Exclusive Deals
Being one of the premier Detroit dispensaries, Green Genie has consistently provided safe, affordable, and top-tier cannabis products to patients for more than five years. Our core mission is to aid those in need of natural pain relief and relaxation by offering outstanding Detroit dispensary deals. Experience the Green Genie difference today, your trusted source for the finest cannabis in Detroit.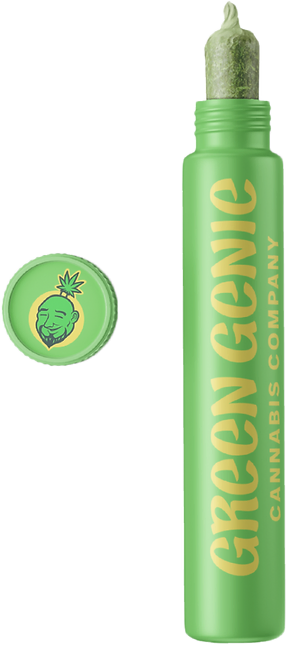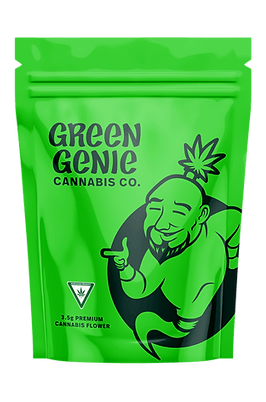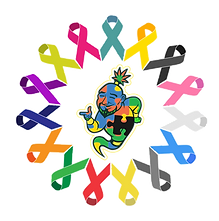 We Care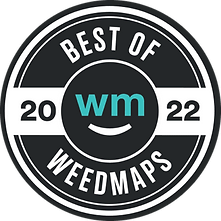 Best of WeedMaps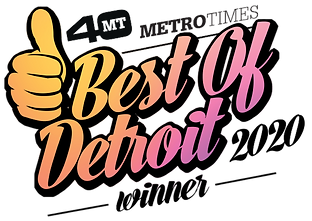 Best of Detroit
Quality Cannabis from Green Genie Cannabis
Cannabis has been used medicinally for many centuries and is a proven treatment to manage symptoms for a variety of medical conditions such as epilepsy, anxiety, depression, chronic pain, and more. Our team of experienced and knowledgeable staff members are entirely dedicated to helping patients discover the appropriate strains for their needs, methods of consumption, and dosage to achieve relief from the symptoms they are facing. If you have questions about how to use cannabis in your life, we can help! Our knowledgeable staff can provide insight into the various methods of consumption, different types of cannabis, how to use cannabis accessories, and much more. Whether you're nervous about trying cannabis for the first time or you're simply looking to try something new, Green Genie Cannabis is here to help.
We are proud to offer a wide range of quality cannabis products including premium flower, vapes, topicals, tinctures, concentrates, and pre-rolls which are all tested for potency, purity, and safe consumption. We set ourselves apart with our high-quality products with brands that we know and trust so that you can enjoy the best possible cannabis experience. To promote healing and wellness, we are proud to provide a welcoming, safe, and inclusive environment where patients can learn more about the ability of cannabis to improve their lives. We know that you might have questions and we're more than happy to help guide you. You can also take a look at our blog for more information on cannabis, dispensaries, and even the history of cannabis's infamous 420. The world of cannabis can be intimidating and there is a lot to learn, but Green Genie Cannabis is here for you every step of the way. We value the privacy of all of our patients, so you can rest easy knowing that all of our transactions are completely confidential and discreet.
Find Great Cannabis in Detroit's suburban and metro areas
Whether you have used cannabis for a long time or you're just getting started on this beautiful journey with cannabis, you can count on our courteous and knowledgeable staff members to help you find the ideal cannabis products for your specific health condition. Thank you for choosing Green Genie Cannabis for your cannabis needs, and we look forward to helping you find relief and well-being with our high quality cannabis products! Check out our monthly and daily deals for more information on ways to save and sign up for Green Genie Rewards to keep the savings going. Browse our online menus for a look at our products and then come pick up your order in store or have it delivered! With our West Warren and 6 Mile locations, you can find the cannabis you're looking for conveniently in Detroit. You can also place an order with us using our app – available on the Apple App store and Google Play. Come find out what makes Green Genie Cannabis your new home for amazing cannabis in Detroit. We can't wait to show you what we have on offer!
Featured Brands
At Green Genie we have over 100 brands to choose from, below are some of our featured brands.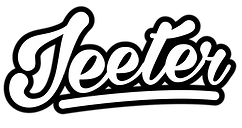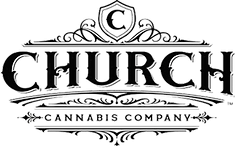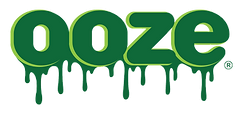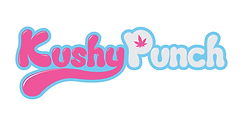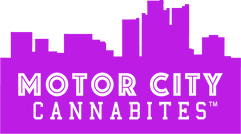 Customer Reviews
What our customers are saying
Awesome new location! This marijuana dispensary has it all! Flower, edibles, and huge selection of vapes. Service is great and low prices. Would definitely recommend. Green Genie will always be the best dispensary in Detroit.

Megan L
They always have good bud, and they have great deals!!! This has been my primary place to go since I found it! We drive for ~30min to get here because we can always get our bud for a good price. They really helped us out. Thank you! 🙂

Hailey M
Super impressed with this location. The bud tenders were very helpful, and knowledgeable. I'm new to wax and not only was their selection unbelievable, but the girls were able to help me select the perfect item. I was very impressed also by the helpful and pleasant security. Over all a wonderful experience, beautiful store, unparalleled selection of products, and prices that will make you wonder why you ever went to another dispensary. No matter how far the drive it's worth it.

Angela W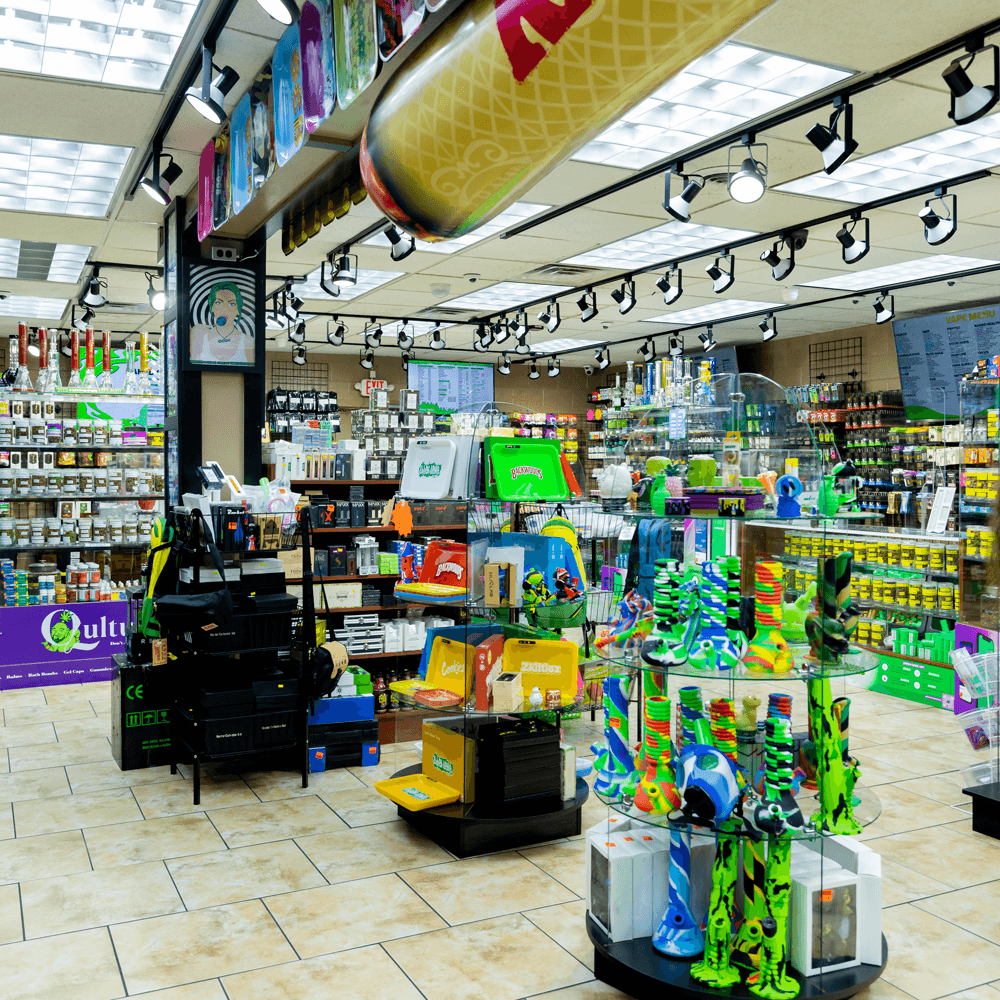 McNichols / 6 Mile
24600 W McNichols Rd Detroit, MI 48219
​Curbside & In-Store 9am – 9pm
Cannabis Delivery 9am – 8pm
View Location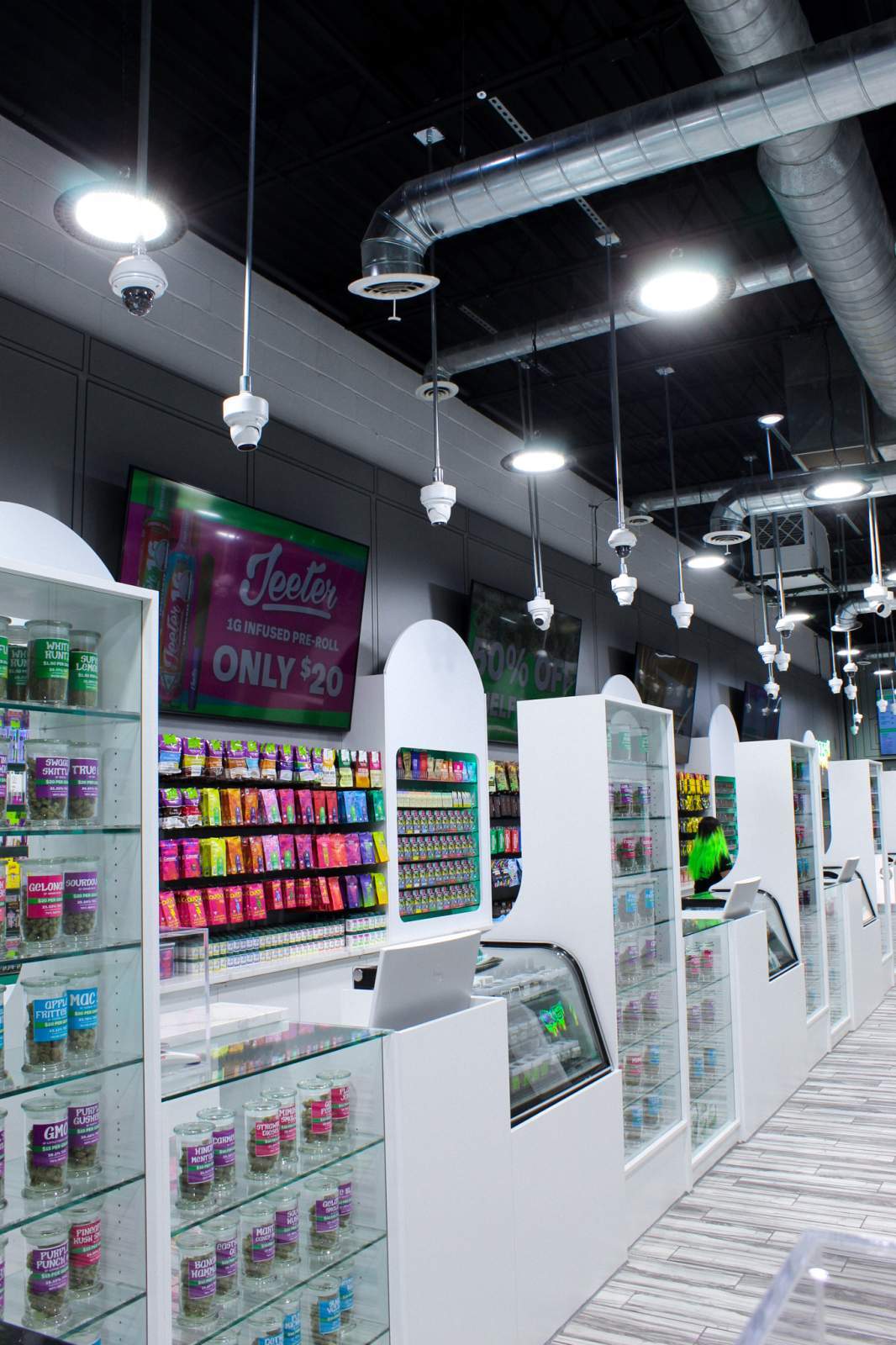 West Warren
20046 W Warren Ave Detroit, MI 48228
In-Store 9am – 9pm
View Location

Cannabis Near Me, Medical Marijuana, Weed Store, Recreational Cannabis & Pot Shop

Southfield, MI, Dearborn Heights, MI, Taylor, MI, Livonia, MI, Westland, MI & Royal Oak, MI
Cannabis Delivery Livonia, MI | Marijuana Dispensary Near Me Taylor, MI | Weed Store Near Me Westland, MI
Marijuana Delivery Near Me

∴

Cannabis Delivery

∴

Weed Store Near Me ∴ Dearborn, MI ∴ Livonia, MI ∴ Novi, MI