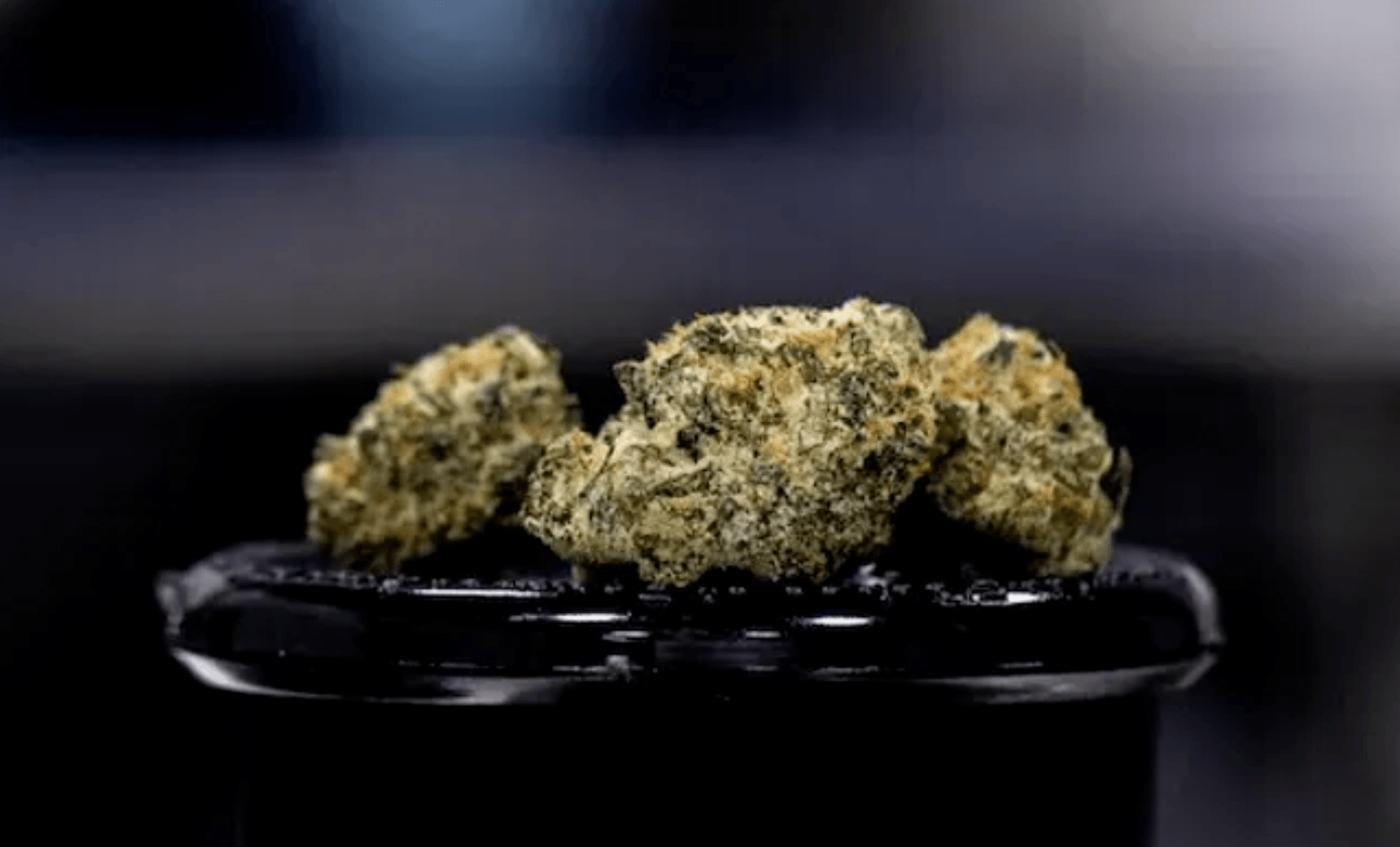 Introduction to Green Genie Dispensary
Green Genie is a premier Detroit-based dispensary that provides a wide range of cannabis products to suit every customer's needs. Green Genie has earned a solid reputation in the cannabis community. They emphasize quality, affordability, and excellent customer service. In this article, we will delve into the many deals and discounts offered by Green Genie Dispensary, as well as highlight some of their most popular products.
Why Choose Green Genie Dispensary?
Quality Products
Green Genie is committed to providing the highest quality cannabis products on the market. They work closely with local cultivators and manufacturers to ensure that their products are made from the finest ingredients and meet strict quality control standards. From flower to edibles, you can trust that Green Genie's products are safe, potent, and effective.
Competitive Prices
In addition to offering premium products, Green Genie is also dedicated to providing competitive pricing for their customers. Many people rely on cannabis for medical reasons. Companies understand this and strive to make their products accessible to all, regardless of budget.
Customer Service
Green Genie takes pride in their exceptional customer service. Their knowledgeable and friendly staff are always available to answer questions, provide product recommendations, and ensure that every customer has a positive experience. Whether you're new to cannabis or a seasoned user, Green Genie's team is there to guide you through your cannabis journey.
Green Genie Deals and Discounts
Daily Deals
To keep things fresh and exciting, Green Genie offers daily deals on a variety of products. These deals change frequently, so it's worth checking their website or social media pages regularly to see what's on offer.
Loyalty Program
Green Genie values their loyal customers and rewards them with a loyalty program. For every dollar spent, customers earn points that can be redeemed for discounts on future purchases. The more you shop, the more you save!
Veteran, Senior, and Student Discounts
Green Genie recognizes the sacrifices made by veterans, seniors, and students, and offers special discounts to these groups. Bring a valid ID to take advantage of these exclusive deals.
Popular Products at Green Genie Dispensary
Flower
Green Genie offers a wide selection of premium cannabis flower, including both indica and sativa strains, as well as various hybrids. With a constantly rotating menu, there's always something new and exciting to try. Some customer favorites include Blue Dream, Gorilla Glue, and Sour Diesel.
Concentrates
For those who prefer a more potent cannabis experience, Green Genie provides a diverse range of concentrates, such as shatter, wax, and live resin. These products are made using advanced extraction methods, resulting in highly concentrated THC and terpene levels for a more intense effect.
Edibles
Green Genie's edibles selection is sure to satisfy any sweet tooth. They offer a variety of delicious treats, including gummies, chocolates, and baked goods, all infused with precise doses of THC or CBD. Edibles are a great option for those who prefer a discreet and long-lasting cannabis experience.
CBD Products
For customers seeking the therapeutic benefits of cannabis without the psychoactive effects, Green Genie carries a wide assortment of CBD products. These include tinctures, topicals, and even CBD-infused pet products. CBD can help alleviate symptoms of anxiety, inflammation, and chronic pain, making it an excellent option for those looking for natural relief.
How to Get the Most Out of Green Genie Dispensary Deals
Plan Your Visit
Maximize your savings by planning your visit to Green Genie around their daily deals and Happy Hour specials. Be sure to check their website or social media pages for the most up-to-date information on current promotions.
Stay Updated on Social Media
Green Genie regularly posts updates and exclusive deals on their social media platforms, such as Facebook, Instagram, and Twitter. Follow them to stay informed about the latest offers and discounts.
Combine Deals for Maximum Savings
Many of Green Genie's deals can be combined for even greater savings. For example, you might be able to use your loyalty points during Happy Hour to get an even better deal on your favorite products. Be sure to ask the Green Genie staff about how to maximize your savings.
Conclusion
Green Genie Detroit Dispensary is the go-to destination for cannabis enthusiasts seeking high-quality products, competitive prices, and exceptional customer service. With a wide range of deals and discounts available, there's never been a better time to experience the best that Green Genie has to offer. Visit their dispensary today to discover the magic for yourself.
FAQs
Q1: What are Green Genie's operating hours?
A1: Green Genie's operating hours may vary, so it's best to check their website or call ahead to confirm their current hours.
Q2: Do I need a medical card to shop at Green Genie Dispensary?
A2: Green Genie serves both medical patients and recreational users. You will need a valid medical card if you are purchasing medical cannabis products.
Q3: Can I order online from Green Genie Dispensary?
A3: Yes, Green Genie offers online ordering for both in-store pickup and delivery, depending on your location.
Q4: What payment methods does Green Genie accept?
A4: Green Genie accepts cash and some dispensaries may accept debit cards. Be sure to check with the specific location for their accepted payment methods.
Q5: How do I find out about new products and deals at Green Genie?
A5: Stay updated on the latest Green Genie deals and products by following them on social media, signing up for their newsletter, or checking their website regularly.