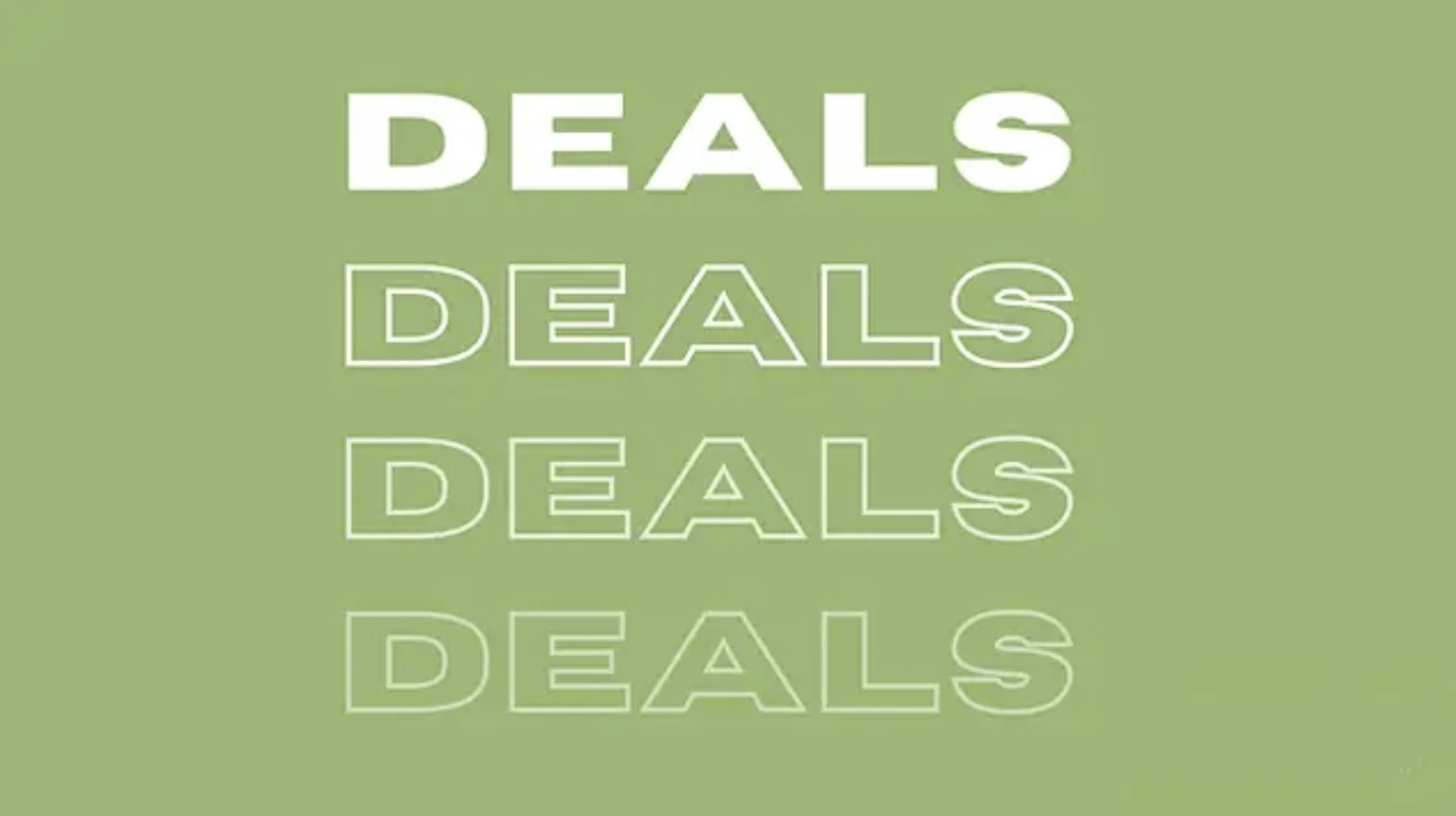 Introduction to Detroit's Dispensary Scene
Detroit has emerged as a thriving hub for cannabis enthusiasts and medical marijuana patients alike. Legislation has progressed, and there is an increasing number of dispensaries. This has made the city a great place to find great prices on cannabis products. Deals on cannabis products are unbeatable.
Factors Contributing to Competitive Prices
There are several factors that contribute to the highly competitive prices and deals available at Detroit dispensaries.
High Number of Dispensaries
The increasing number of dispensaries in Detroit creates a competitive environment where businesses must offer the best prices to attract and retain customers. This benefits consumers as they have more options to choose from and can find great deals on their favorite products.
Michigan's Cannabis Legislation
Michigan's progressive cannabis legislation has led to a surge in the number of licensed dispensaries in the state, including Detroit. The state has a regulatory framework in place. This framework ensures that dispensaries maintain quality standards. It also encourages competition, which leads to lower prices for consumers.
Thriving Local Cannabis Industry
Detroit's local cannabis industry is booming, with several growers, processors, and manufacturers operating in the city. This provides dispensaries with a steady supply of high-quality cannabis products at competitive prices, further driving down costs for consumers.
Tips for Finding the Best Deals
To find the best dispensary prices and deals in Detroit, follow these simple tips: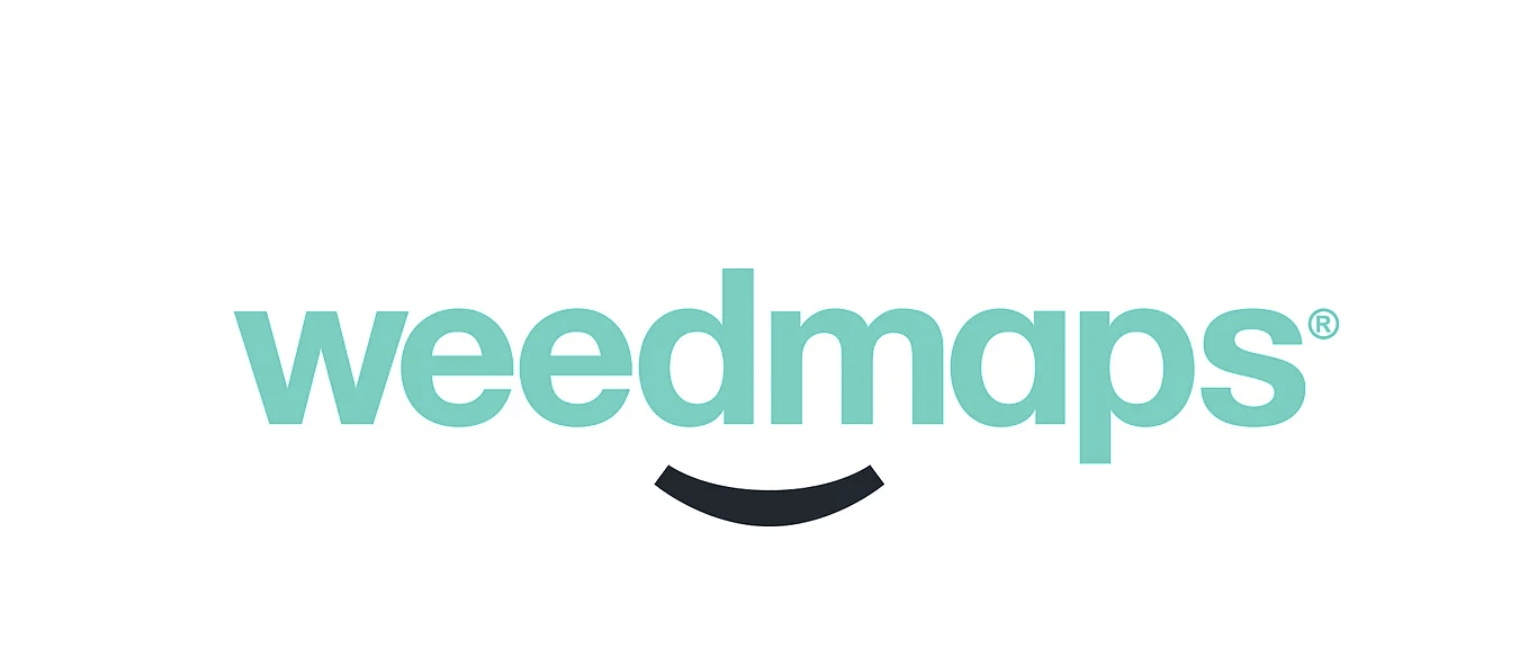 Use Online Resources
There are various online resources, such as apps and websites, that can help you find the best prices on cannabis products in Detroit. These platforms provide up-to-date information on current deals and discounts, making it easy to compare prices among different dispensaries.
Compare Dispensary Prices
Don't just settle for the first dispensary you come across. Instead, visit multiple dispensaries and compare their prices and product offerings. This will help you find the best deals available and ensure you get the most value for your money.
Look for Discounts and Special Offers
Many Detroit dispensaries offer discounts and special offers, such as daily deals, happy hour pricing, or loyalty programs. Keep an eye out for these promotions, as they can help you save money on your favorite cannabis products.
Top Detroit Dispensaries with Unbeatable Prices
Here are three top Detroit dispensaries known for their unbeatable prices and deals: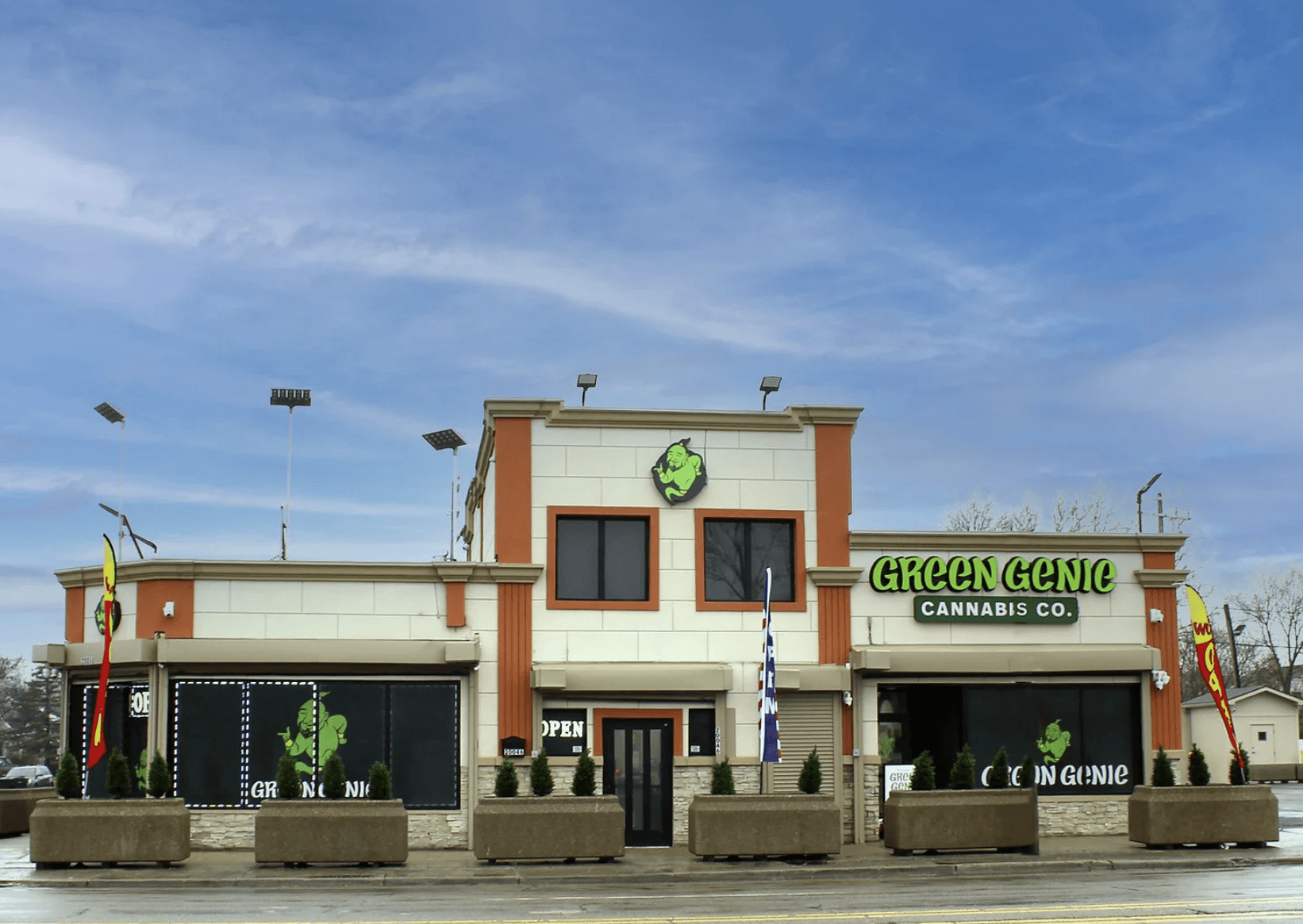 Green Genie
This popular dispensary offers a wide variety of cannabis products at unbeatable prices. With a commitment to customer satisfaction, Green Genie features daily deals, monthly deals, loyalty programs, and bulk discounts to help customers save even more on their favorite products.
House Of Dank
Known for its friendly and knowledgeable staff, House Of Dank offers a diverse range of high-quality cannabis products at competitive prices. Customers can take advantage of their weekly specials and rewards program to get good deals .
Puff Cannabis
Puff Cannabis is a choice for cannabis enthusiasts looking for deals and a wide selection of products. This dispensary offers seasonal promotions and a loyalty program to ensure customers get the most bang for their buck.
Benefits of Shopping at Competitive Dispensaries
Shopping at competitive dispensaries in Detroit offers several advantages:
Quality Products at Affordable Prices
By offering unbeatable prices and deals, competitive dispensaries ensure that customers can access high-quality cannabis products without breaking the bank. This makes it easier for consumers to explore different strains and products to find their favorites.
Supporting Local Businesses
When you shop at a local dispensary, you're supporting Detroit's thriving cannabis industry and contributing to the local economy. By choosing competitive dispensaries, you help ensure their continued success and growth, which in turn benefits the entire community.
Excellent Customer Service
Competitive dispensaries understand the importance of providing exceptional customer service to keep their customers coming back. This means you can expect knowledgeable staff, personalized recommendations, and a friendly shopping experience when you visit these dispensaries.
Conclusion
Detroit's dispensary scene offers some of the best prices and deals in the country, thanks to a combination of factors, such as a high number of dispensaries, progressive legislation, and a thriving local cannabis industry. By following our tips for finding the best deals and checking out our top dispensary recommendations, you can enjoy quality cannabis products without spending a fortune.
Frequently Asked Questions
What types of cannabis products can I find at Detroit dispensaries?
Detroit dispensaries offer a wide range of cannabis products, including flower, concentrates, edibles, tinctures, topicals, and more. Availability may vary depending on the dispensary, so it's a good idea to check their menu online or call ahead to confirm.
Do I need a medical marijuana card to shop at a dispensary in Detroit?
No, you don't need a medical marijuana card to shop at dispensaries in Detroit, as recreational cannabis use is legal in Michigan for adults 21 years or older. However, medical marijuana patients may have access to additional discounts and product options.
Can I consume cannabis products at the dispensary?
No, it is not legal to consume cannabis products on the premises of a dispensary in Michigan. You should consume your purchased products in a private residence or another designated area where cannabis consumption is allowed.
What payment methods do dispensaries in Detroit accept?
Most dispensaries in Detroit accept cash, and some may also accept debit cards or offer an ATM on-site. It's a good idea to confirm the accepted payment methods with the dispensary before your visit.
How much cannabis can I purchase at a Detroit dispensary?
Adults 21 and older can purchase up to 2.5 ounces (71 grams) of marijuana or 15 grams of marijuana concentrate per transaction in Michigan. Medical marijuana patients may have different purchase limits depending on their specific needs and recommendations.